Clerise of Haiti

A novel of timeless Haitian reality

A story of tradition, change, and resilience about three generations of Haitian women,

Clerise of Haiti covers a thirty year span ending in the late 1970s at the height of the Duvalier era. Yet, it also touches upon current realities.

The book is now available

in French:

Clérise d'Haïti

Meet the Author

For more information about the author,

Where to find the book?

Clerise on the Net

Information and Resources








WELCOME TO A HAITIAN EXPERIENCE*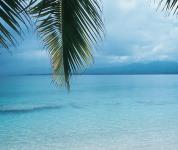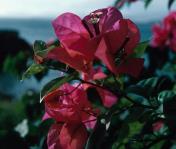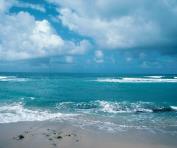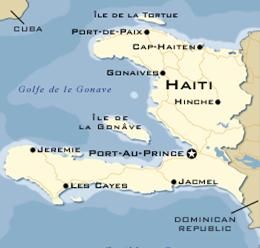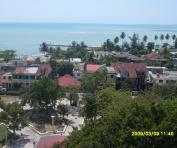 © 2010 Marie-Thérèse Labossière Thomas. All rights reserved. •  email: thesydescayes@yahoo.com


*A Haitian Experience was the working title for Clerise of Haiti